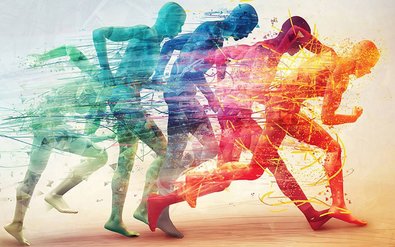 NEW PATIENTS
For your convenience, you may fill all the forms in our office (5-10 min) or download here and pre-fill.

Please complete the Registration Form if you are a new patient to NOVA OSMC or a returning patient from over 1 year ago. Complete Addendum A if your case is an Auto Accident. Complete Addendum B if your case is a Workers' Compensation. Otherwise, you may leave the Addendum blank.
​
Before you initial and sign page 2 of the Registration Form, remember to read and understand the Acknowledgements and Privacy Notice.

*IMPORTANT: Please bring a list of any medications that you are taking.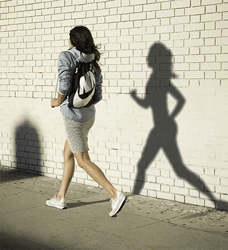 PATIENT FORMS
PATIENT SURVEY
Please help us to better serve you by taking a few moments to complete this survey about your visit.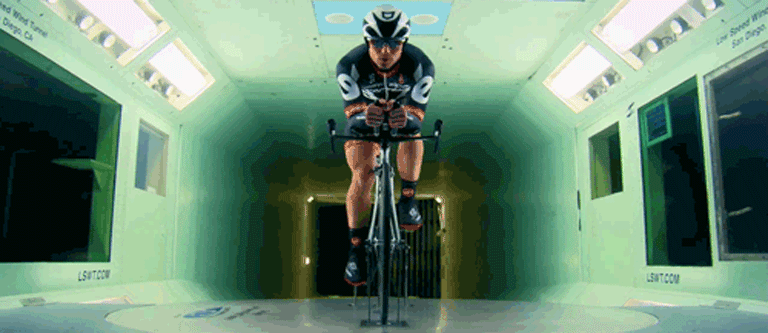 EXISTING PATIENTS
Requests for Medical Records, FMLA forms, X-Ray CDs, etc. must be authorized with the patient signature on our Request Form. You are welcome to complete the request in the office, or download and fax to our office.
Your feedback is always warmly welcomed. Please share with us your thoughts (positive or constructive) about your clinical care experiences filling the Patient Feedback Form or submitting your thoughts online under Contact Us.